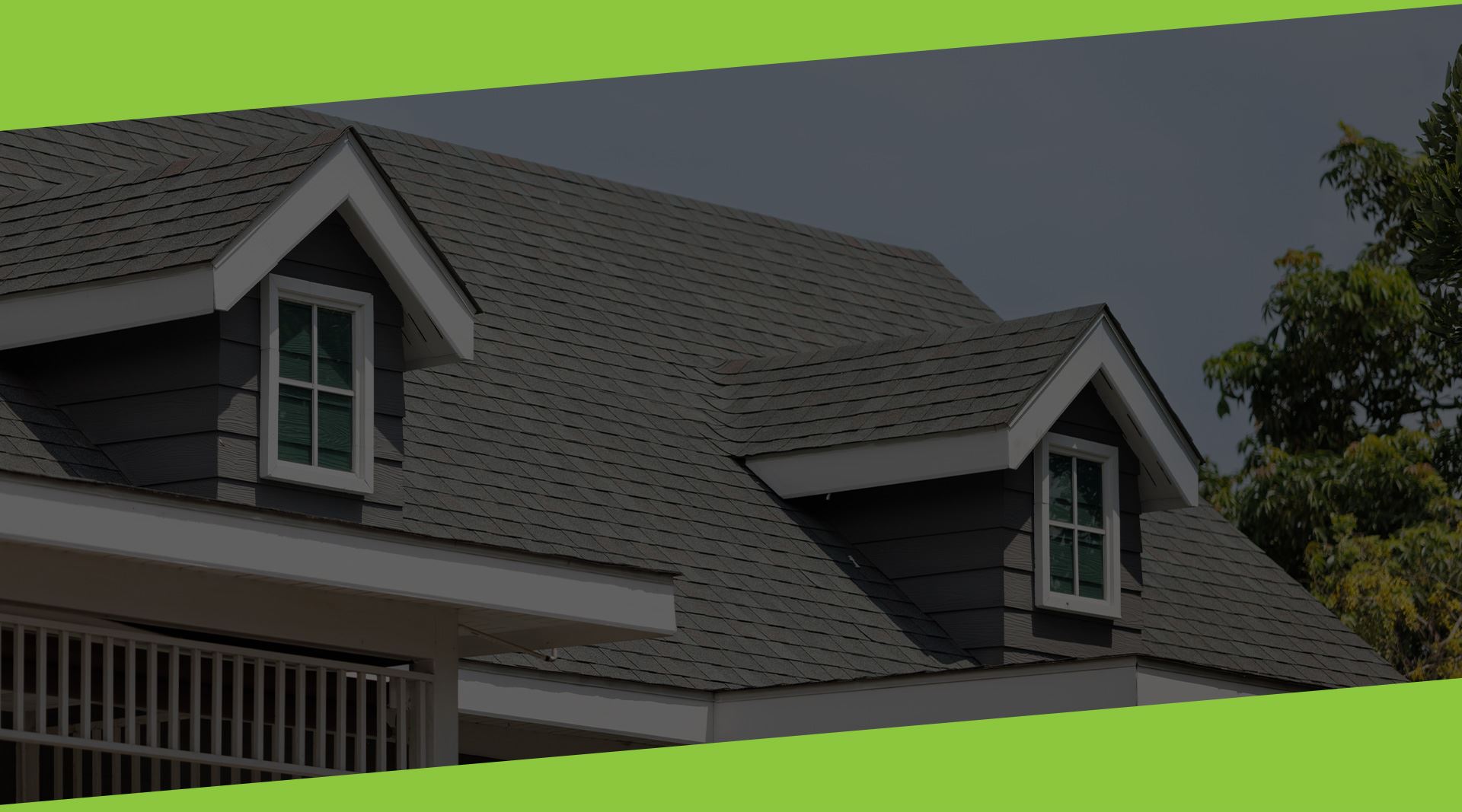 Remodeling in Mooresville, NC
Upgrade Your Home in the Lake Norman Area
Need to recreate your home today? There's a lot you can do with your place. You may have bought your home years before and it was the dream house at the time. After wear, tear, and repair over several years, the charm has really worn off. You see your neighbors making additions, renovations and spicing up the property. It's time for you to keep up with the time too! Get rid of those old carpet walls from the '70s and install awesome, granite countertops!
Work with Philco Roofing and Remodeling to not only get a great roofing project completed, but also a remodeling project done. You'll get the same, great experience with our roofer Mooresville NC contractors with our remodeling guys. Even if you decide to choose somebody else, we want you to be educated to look for the right contractor. Whether it's with a roofer Mooresville, NC or a remodeling expert, make sure to watch for three areas of concern.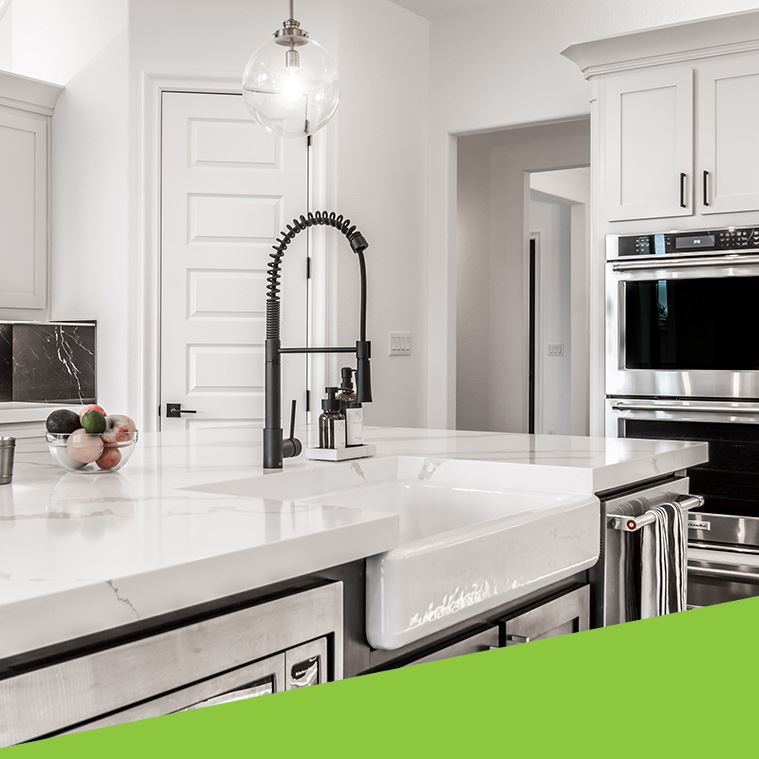 Invest in Quality
If you're ready for a change, contact our team today!
Whether you need a new roof, storm damage repair, or a kitchen upgrade, the professionals at Philco Roofing & Remodeling are ready to help. Connect with us to get a complimentary consultation for your home.
Three Things to Consider When Hiring a Remodeler
Ask for Reviews and References to Work
There are a lot more guys than you think that are simply 'chucks in their trucks." What do we mean by a chuck in their truck? This contractor is the kind of guy that runs their business out of their truck. They've got a few tools, but they are likely just getting into the business. That means they will happily give you the cheapest prices possible to win over your business. We've all been at this spot with our businesses. Everybody starts somewhere!
With your home remodel though, would you be a lot more secure with the work if you had an experienced contractor who's managed their own business for several years now? Would it also help if they had plenty of great reviews and references to back up their work? Not just phone numbers and reviews online, but they had tons of great photos of finished projects? These are the things you would expect from a great remodeling company correct?
Then why settle for someone who isn't enthusiastic about their value? If you were to ask business owners of these companies why they are a better choice than the other guys, they couldn't give you a straight answer. You'll find on our About Us page all the details about why Philco Roofing and Remodeling does a phenomenal job as a roofer Mooresville NC and remodeler. We can prove this too with tons of photos online of our work, great reviews on Google and specific references for you to call!
It's so reassuring to know that there's a contractor out there that provides tons of testimonials and reviews to back up their claims of being a remarkable company. We see too many contractors who say that they bring "integrity" and "great customer service" with their work. How can you really validate this? Giving them a shot at a $10,000 remodel is not a safe way to prove their worth. Always look for great reviews and references to validate their expertise.
Locally Owned & Operated

Being local means our team is always ready to provide timely assistance, ensuring your roofing projects progress smoothly and efficiently.

Offering Free Estimates

By reaching out to our team, not only will we provide a free estimate, but you'll gain insight into the possibilities for your home.

Committed to Building Trust

We offer warranties on both our materials and workmanship, providing you with peace of mind that you're in the hands of professionals.

Customer-Centric Approach

We've seen firsthand how important it is for our customers to have a positive experience. We provide personalized service to fit your home and budget.
Ask About Their Communication
Wouldn't you like to get updates from your contractor on the progress of your project? It helps give you ease that things are happening right? Well at Philco Roofing and Remodeling, we are great about following up with our clients and updating them to the progress we make. We find that the best client relationships were made through transparency in the work. Clients love that they are never curious about when it will be done and what's happening.
"Great to work with!"

Philco Roofing and Remodeling did an excellent job on shingle installation and roof repair. My wife and I love our roof. Phillip was great to work with, he is very responsive and fair.

- Ken B.

"Done quickly and done well!"

This is the second time I've used Philco. The first was for a roof replacement and then again after tree damage. Satisfied with both experiences. Job done quickly and well with no evidence of debris left behind.

- Kiersten S.

"Very professional"

Did a great job, left the job perfectly clean, very professional in the entire process from the original meeting till the job was done.

- Mike S.

"Great work, start to finish!"

Finally, a contractor that shows up when they say they will and follows through with what they say they will do. They did great work from start to finish. Will use them again.

- Jim M.

"True craftsmanship & communication!"

Wowza... They just don't make them like this anymore. Phil is a rare breed.

- Jack M.

"Highly recommended"

I highly recommend Philco Roofing and Remodeling. The owner, Philip, was engaged from beginning to end in developing the estimate, choosing roof colors, the installation, and a final inspection.

- Phil M.

"Very accomodating"

On-time and professional service for gutter installation! We had painters working too and Philco's team was very accommodating to our schedule.

- Henry P.

"Highly recommend!"

Phil and crew helped me out on a couple of my investment properties, including a complete tear-off and replacement, they did a great job. Phil is very responsive and his pricing is competitive, highly recommended!

- Christopher C.
What Kind of Remodels Do We Do?
Bathroom Remodels
Need to revamp your bathroom space? Tired of being cramped in your shower each morning? Would you enjoy having a walk-in closet? These are the exact things we're able to provide for your next bathroom remodel!
Kitchen Remodels
Need more working space to create the elaborate Thanksgiving spread? Is your kitchen area outdated and needing a whole new redesign? Are you wanting to make adjustments, but don't really know where to start? With Philco Roofing and Remodeling, we're able to help to the hassle out of your hectic kitchen space!
Additions/Expansions
Feel a little tight in your living space and your family just added a new member? Looking to stretch out that pantry space to accommodate more food? Want to give your dancing space to throw great parties at your home? Then look no further because Philco Roofing is able to solve these issues very quickly!
Outdoor Remodeling
Wouldn't expanding on your property be a fabulous thing? Work with Philco Roofing & Remodeling to customize your outdoor living space!